Age: 38
Height :
 174 cm
Weight : 93 kg (2 years ago was 130kg, so at least give me some credit) 
Waist :
 91,5 cm
Bicep : 
 38,5 cm
Neck :
 41 cm 
Chest :
 116 cm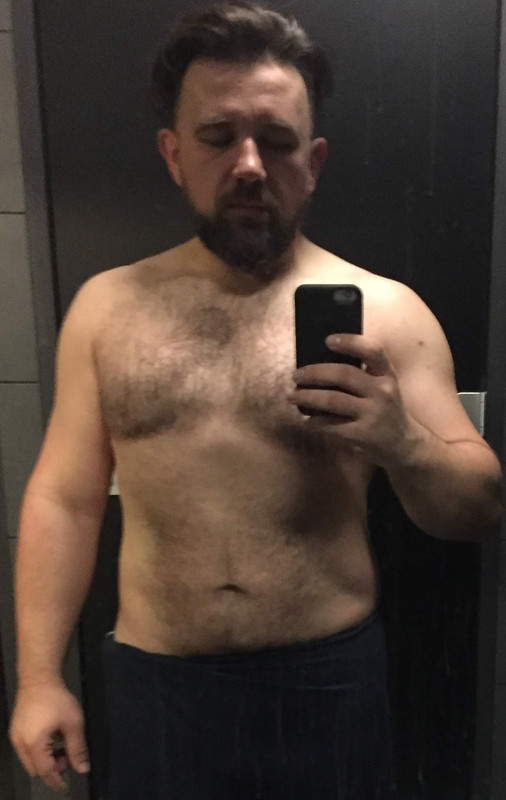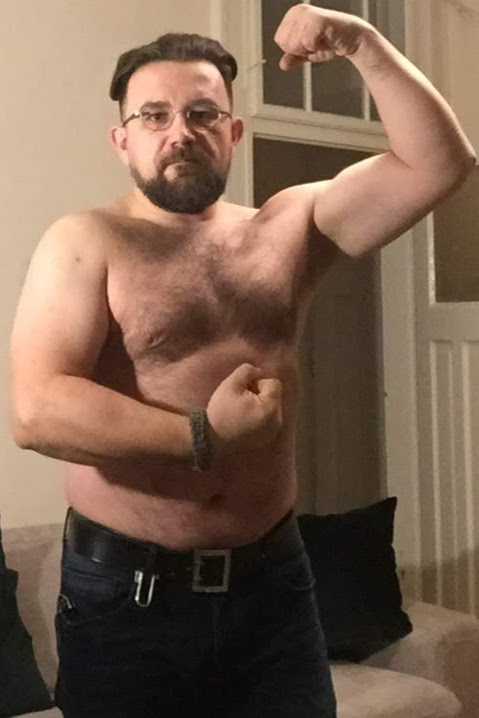 This is from 10th November.  
My target it to go for recomposition, build bigger pecs, not really worry about my jelly abs
(I always find girls that like it). This is short range goal, for approx. Steve's challenge time. In long term I want to go to 12% BF and maintain that body state.  
Diet: 2000 kcal Box Vege diet - might change for 2 weeks for high protein 2500 kcall
Supplementations: 3-5mg creatine, NAC, Bacopa mineri, Ashwaganda, MACA, Rhodiola Rosa, Collagen Zinc
Training plan: 4 day split, no cardio sessions but I think I'll be back on MTB when its start to snow and maybe will be able to manage 2 -3 times a week of swimming pool.
Funny comments and critics always welcome