10-20-2019, 11:28 AM (This post was last modified: 10-20-2019, 11:32 AM by SteveJabba.)
This should be a useful thread for anyone who likes to watch movies.  I've got a long list of favourites, but let's start with the most recent.
Obviously Joker.
  Very well acted, superb attention to detail, great cinematography.  I liked the story too, and the character arouses some sympathy from the audience.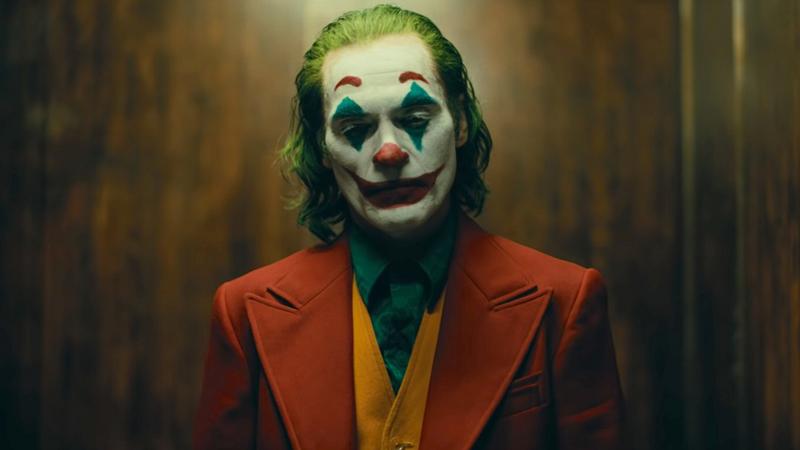 Midsommar
Creepy horror / psychological thriller.
There is some blood and gore, but also a prevailing sense of disquiet.  It reminded me a little of "Kill List" - also recommended.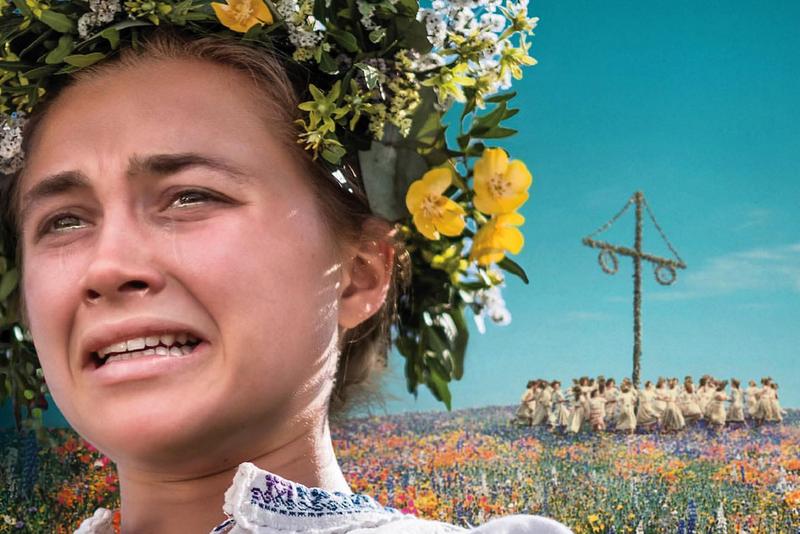 Now
what's interesting about both of these movies is that they use large format cameras like the Alexa 65.  I briefly read up on this, and without knowing anything about it I noticed both of these movies had a distinct look and feel...Turns out they both used large format cameras..Check out this quote from the cinematographer on the Joker movie:
Quote:

"We were often going to be quite close to Joaquin physically, in proximity, in his apartment in some of those scenes," said Sher. "A camera three feet away from him, which also has a real psychological effect of connecting you to a character and feeling that sense of intimacy, but now we didn't need to shoot it on a 21mm or a 24mm."
The quote is
from this linked article if you're interested.
I also love anything by S Craig Zahler.  Recent movies include dragged across concrete, Bone Tomahawk and Brawl in Cell Block 99.  Of the three, I'd pick Brawl in cell block 99 if you haven't seen his movies before.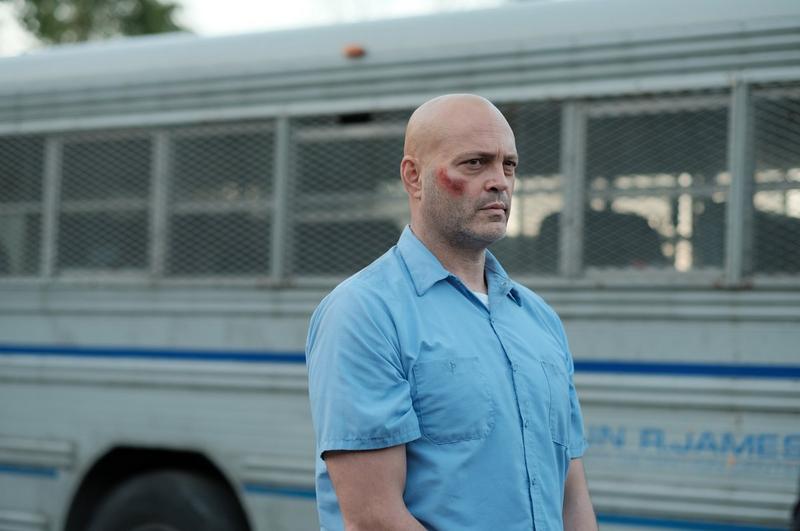 Anything by Martin Scorcese, Christopher Nolan, Ari Aster or Denis Villeneuve.  
2 best movies by Villeneuve in my opinion : Sicario and Prisoners. 
Prisoners
is even more creepy than Midsommar.  Very atmospheric and disquieting.
Another one by Ari Aster to go along Midsommar :
Hereditary.  Superb acting, unexpected ending, genuinely scary.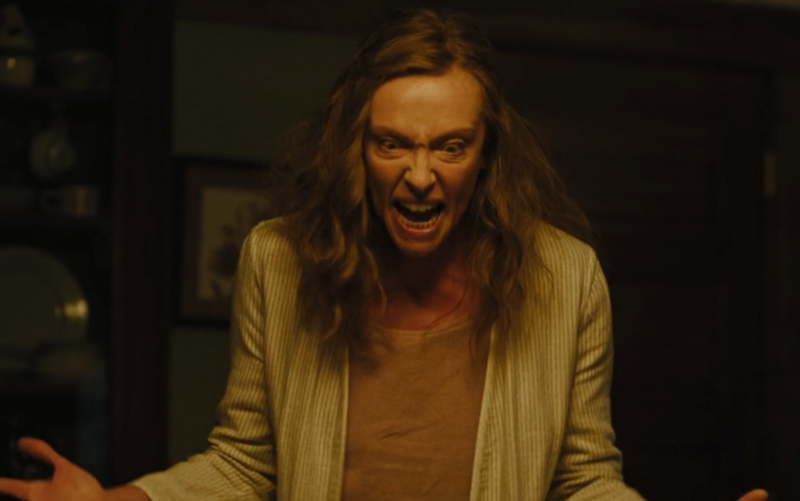 Obviously there are also all the classics.  Anything by
Michael Mann
is great too. If you're a younger guy and you've never seen HEAT, then do watch it.
There are far too many to rabbit on about, but it's a start. 
What are some great movies you would recommend?
Do you actually want to make progress with your goals : aesthetic, business, women, fitness?  

Check out the Secret Society VIP Members Club.
Check it out