We need a thread about movies.  We all love a good movie, right?  So, post about a recent or recommended movie that you've seen that others should watch. 
Try and think of movies that other people may not have seen.
I'll start with
Hereditary. 
Creepy, scary, amazing acting and a gradually escalating sense of dread.  There are very few actual moments of gore..Rather it relies on building tension by the interplay and dynamics of the suffering family.  Definitely recommended.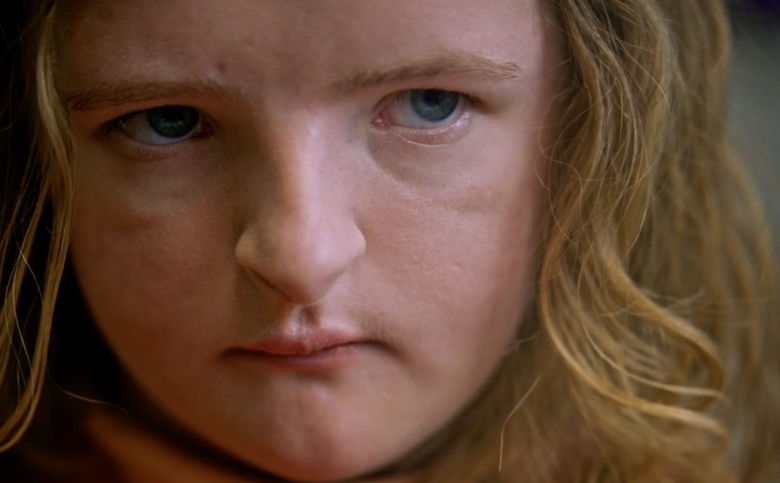 upload image online
Do you actually want to make progress with your goals : aesthetic, business, women, fitness?  

Check out the Secret Society VIP Members Club.
Check it out