This is why I don't take steroids or any PEDS.  I don't believe in them no matter my age (I'm already older than most people who take them).
NATURE HAS A PLAN!  Your body is more intelligent than you are...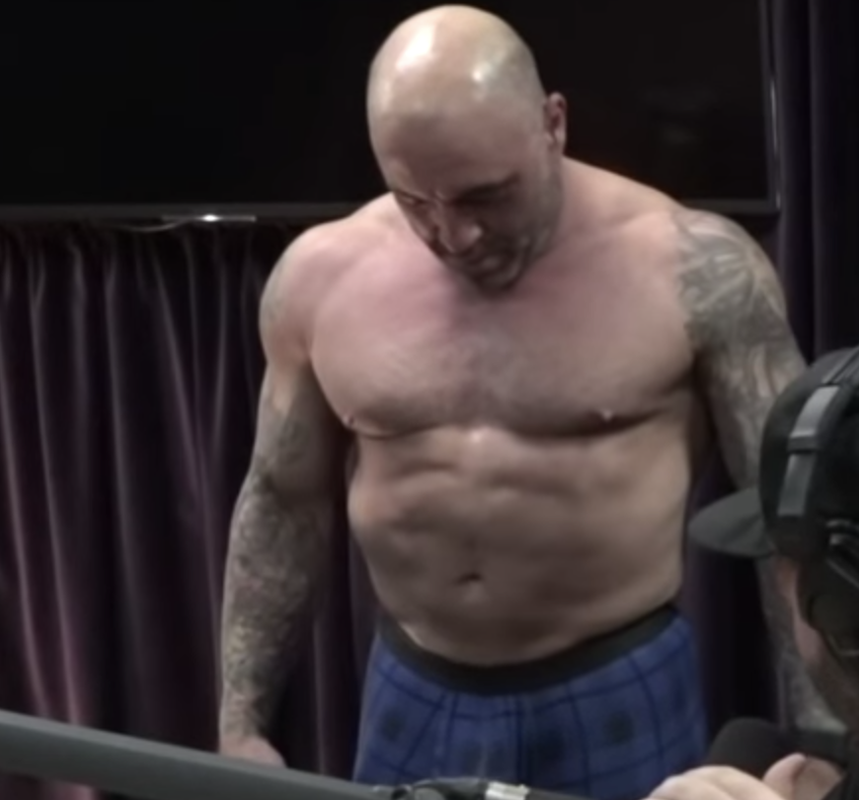 Joe is a smart guy, rich, has all the best advisers in the world...And now still looks like a total plank.  God alone only knows how he feels (which is much more important).  Imagine another 30 years feeling like utter shite all the time. 
Fuck that.
I'm developping little aches and pains as I get older but I exercise them naturally to try and stave it off.  I know it's a losing battle but I imagine it would be 10* worse over time with PED abuse.  Plus I like my cock and balls just as they are, thanks!  
Other ridiculous HGH guts by numbskull moronic bodybuilders :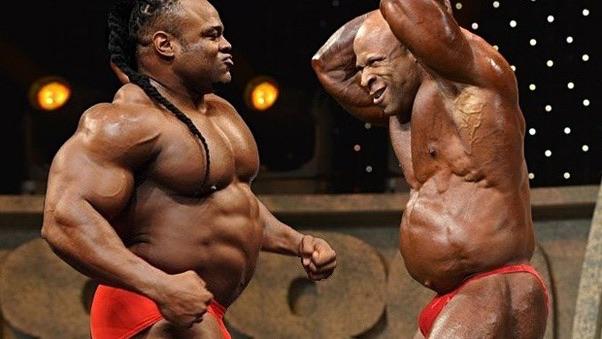 Lol. 
Do you actually want to make progress with your goals : aesthetic, business, women, fitness?  

Check out the Secret Society VIP Members Club.
Check it out